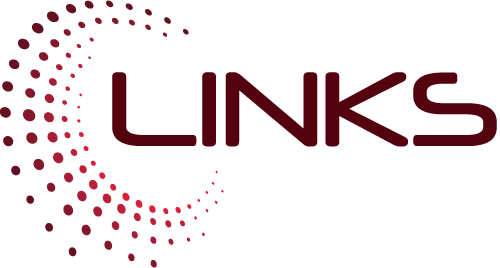 Development of the Digital Sovereignty Competences of Youth Workers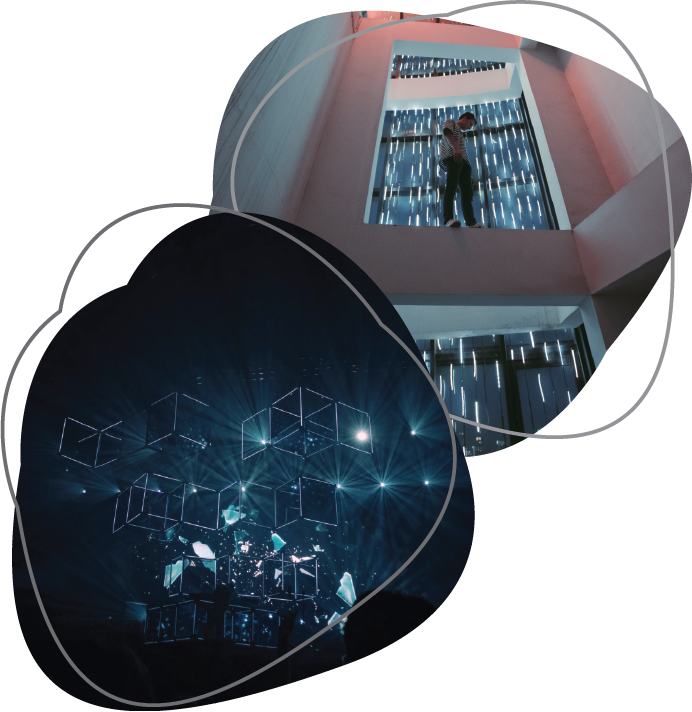 LINKS project will directly and actively support youth workers develop and enhance their digital sovereignty and digital security skills and competences which servers a two-fold purpose:
1. On an individual level, youth workers will improve and enhance their knowledge.
2. On a societal level, NGOs and of various groups that are supported by these organizations will be well protected and ensured against misuse and/or cyber-attacks.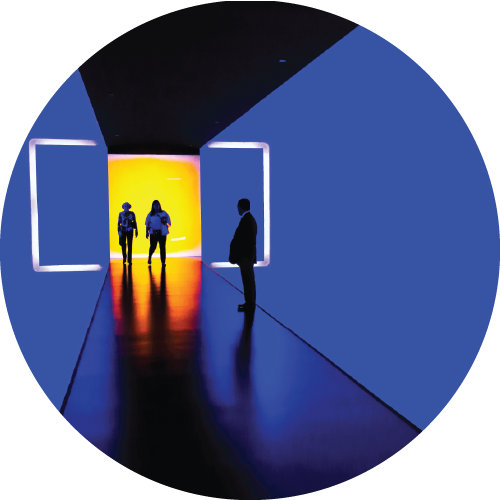 Project Result 1
LINKS Digital Sovereignty
Competences Framework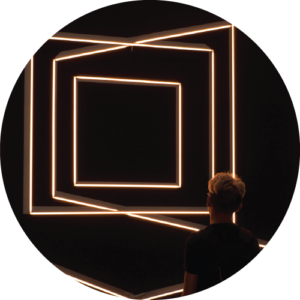 Project Result 2
LINKS online platform and training material
on Digital Sovereignty Competences

This project has been funded with support from the European Commission. This publication reflects the views only of the author, and the Commission cannot be held responsible for any use that might be made of the information contained therein. 2021-2-DK01-KA220-YOU-000050308
Copyright © 2022 LINKS. All Rights Reserved